Quality over quantity is the philosophy when it comes to our livery. Regular rotation and no overcrowding means higher quality grazing.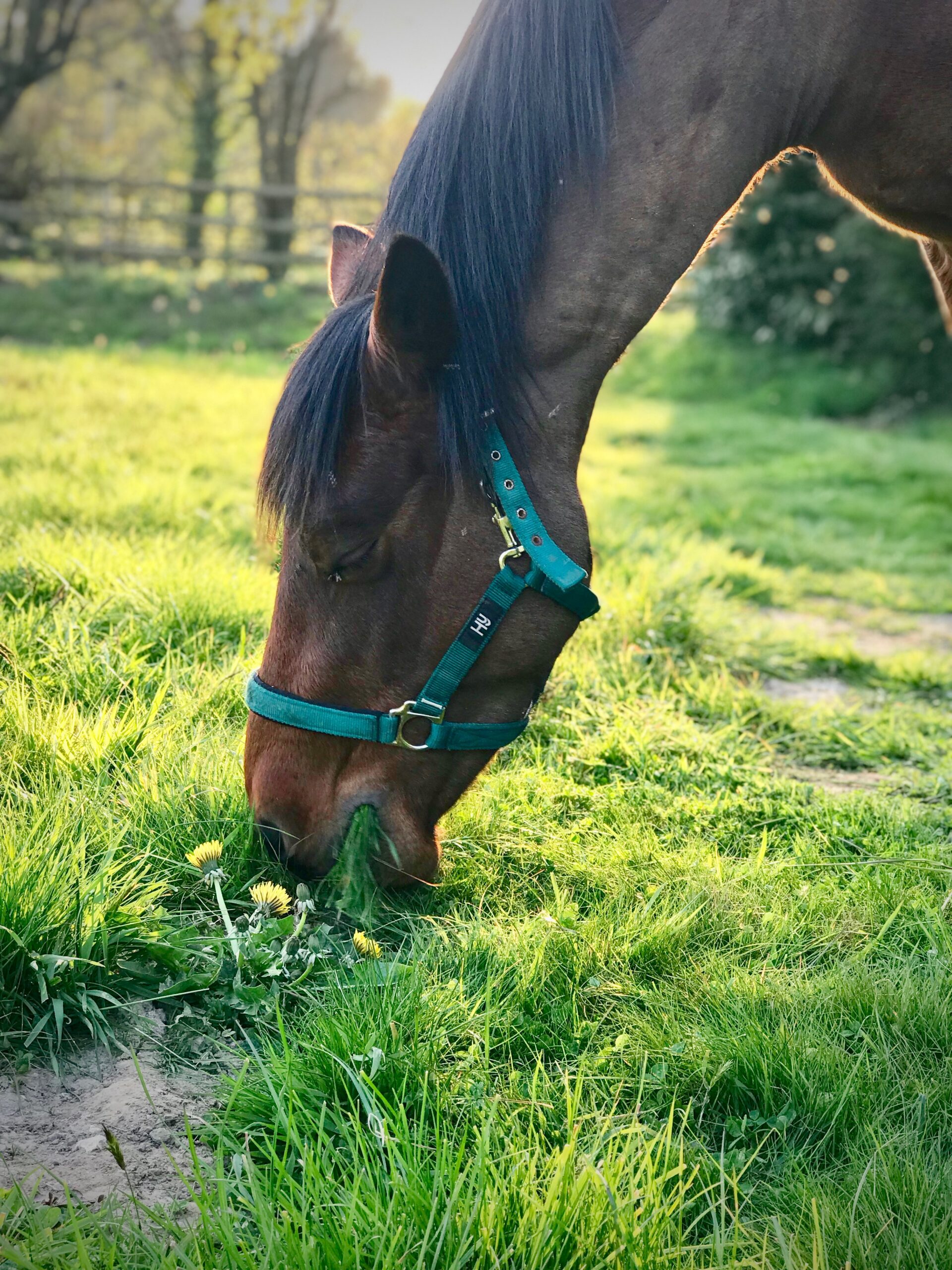 Only the best soil
Excellent year-round grazing starts with great soil. We don't use any form of pesticides or bagged fertilizer on our land, just extra care and good old fashioned methods to ensure that our pastures have the best possible nutrient levels for our horses and ponies.
We carry out our own organic composting here on site and strive to promote a healthy ecosystem by working in harmony with the native flora and fauna.
Our Equestrian Facilities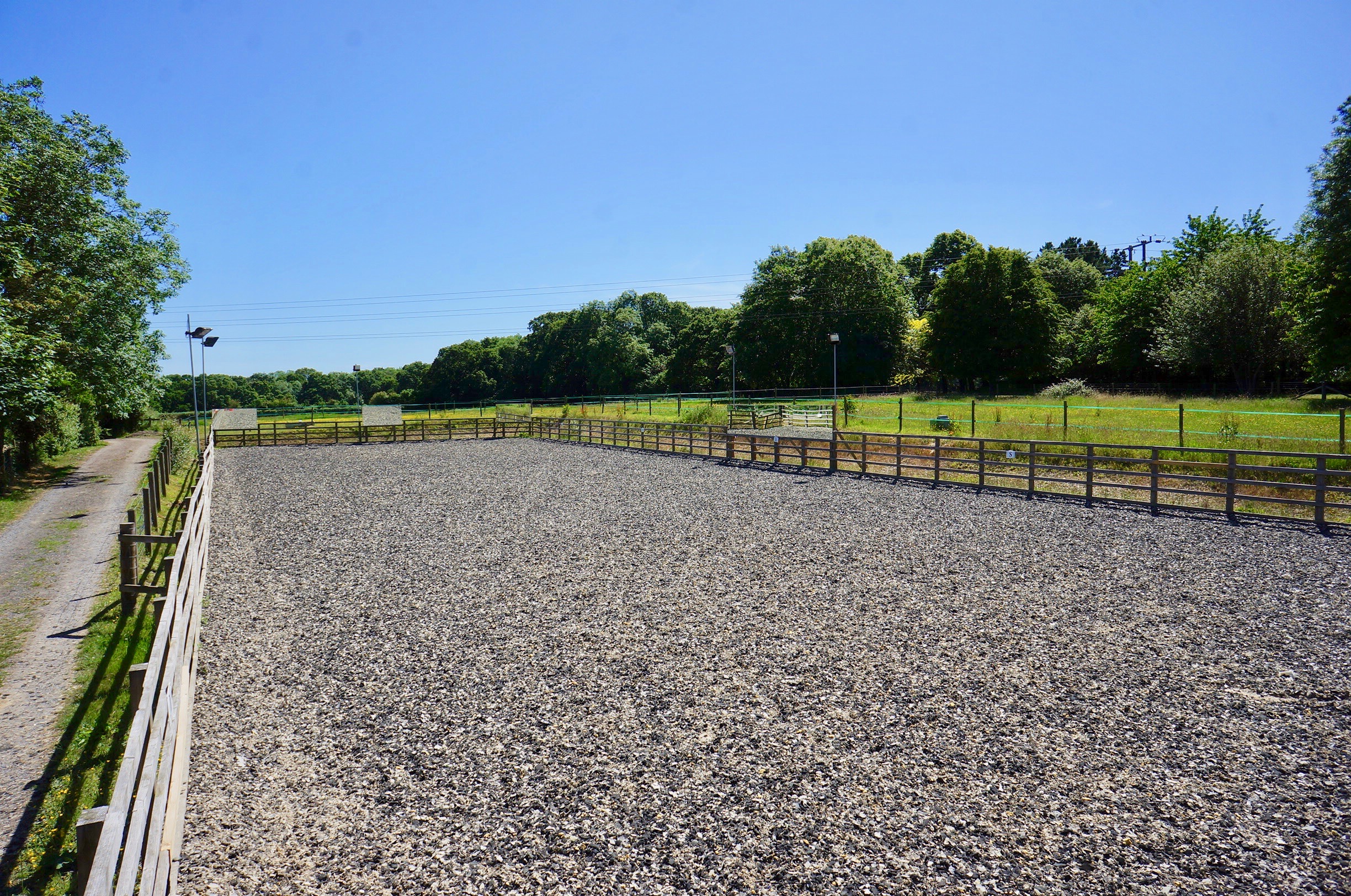 Floodlit 60ft X 20ft riding arena
One of the few full-size dressage arenas in the areas. Available to all of our full-time livery customers. Complimentary use of jumps and other arena equipment if required.
---
Brand new stable block (completed March 2019) consisting of:
Eight stables (3.6m X 3.6m)
Two corner stables (4.9m X 3.6m)
Alarmed and secure Tack Room and Feed Room
Security cameras operating 24/7
Mains fed drinking troughs
Power and light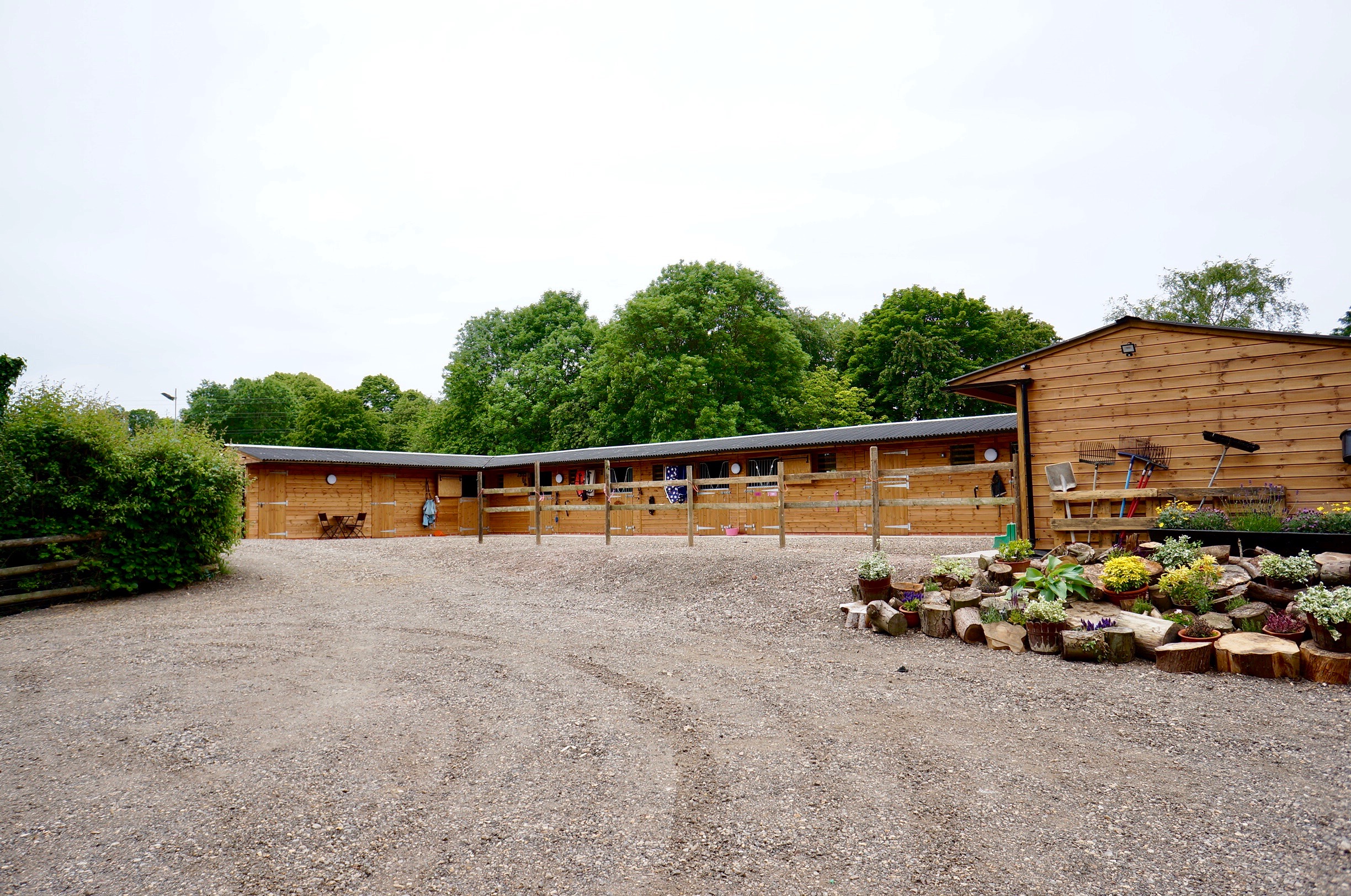 Approximately 40-acre site with high quality year-round grazing.
---
On-site parking and separate entrance for livery.
---
Hay barn
---
Additional storage
---
Customer recreation room and WCs
---
Owners live on site and carry out regular evening checks
Due to high demand we currently have a waiting list for all DIY Livery Packages. If you would like to be added to the list for us to contact you when space becomes available, please submit your details below: