Venison butchery course – with Chef Jose Souto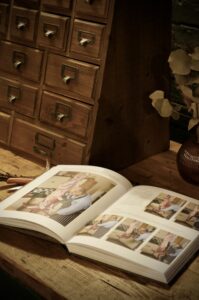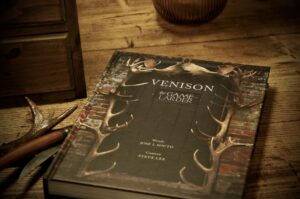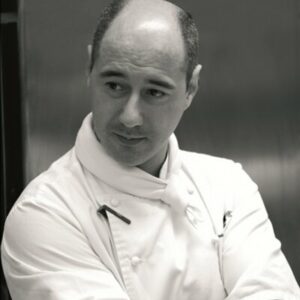 Arrival at 9.00 – Tea & coffee
Part 1.  9:30-11:00
Field to Fork Film on venison
Then practical deer demo:
Shot placement and reaction.
Bleeding.
Gralloching.
Hanging/ Chilling.
Head and feet removal.
Skinning.
11:00 – Break for tea and coffee
Part 2. 11:30-1:30
Breaking down carcasses into joints.
Breaking down each joint into portions.
Explanation of cooking and preparation
1.30 Lunch
Venison terrine starter.
Haunches cooked over the fire, marinated in rosemary, garlic and olive oil.
Served with roast potatoes and parmesan and truffled long-stem broccoli.
Wine pairing to accompany.
The demo will cover all aspects of the above with an in-depth explanation on each and time for questions.
£189.00 per person
email hello@hazelhurst.farm to book your place