Coronation Celebration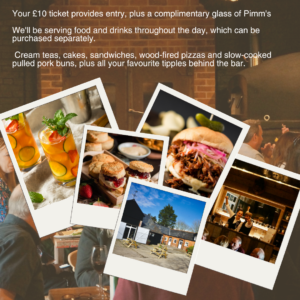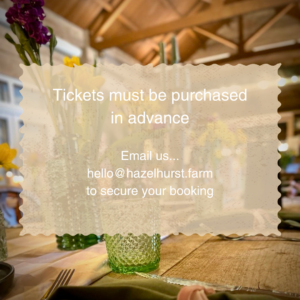 Come and join us on Saturday 6th May from 11:00am to enjoy the historic coronation of King Charles III.
We'll be serving up cream teas, party food from the wood oven and celebration drinks whilst you watch the whole event live on our big screen.
Tickets cost £10 and will provide you your entry plus a free glass of Pimm's.
Email us to reserve your tickets hello@hazelhurst.farm